"Launch Celebration of Tetanus Vaccine, Adsorbed" was held in Chengdu during July 1st, 2017 to July 3rd, 2017. This conference was presided over by Olymvax's domestic exclusive promotion agency, Sishucn Kairui Pharmaceutical Co., Ltd. The conference was held in Chengdu Homeland Hotel.
This conference gathered many experts in Tetanus vaccine, agencies from all over the country, management team of Olymvax as well as management of Kairui.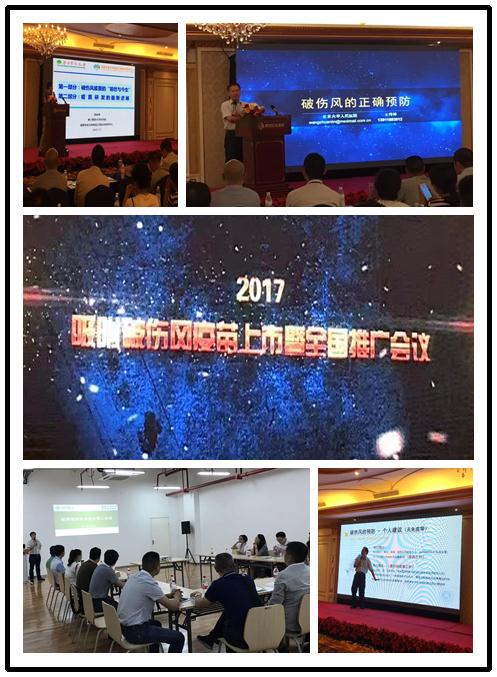 During the conference, many experts made excellent reports on the vaccine, which impressed every attendants. As the first private enterprise that produce the non-preservative tetanus vaccine, Olymvax never afraid of problems, is always making break through and innovation.