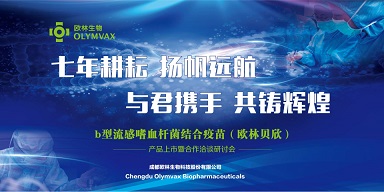 "Haemophilus influenzae Type B Conjugate Vaccine(OLYMVAX BEIXIN)'s Launching and Cooperation Seminar" was held in Chengdu Homeland Hotel, during November 7th to November 8th 2017. This seminar foucusing on "devoting, developing, cooperationand glory".

This seminar was presided over by board member Mr. Xie Zhaolin, then the chairman Mr. Fan Shaowen made the speech, expressing the appreciating towards the attendents. Followed, Ms. Fan Fan, the executive vice general manager reported the developing history and expected future of Olymvax. In the seminar, experts spreaded passionate subjects and discussions around Hib vaccination and new vaccine innovation, which drew much attention of all the attendants.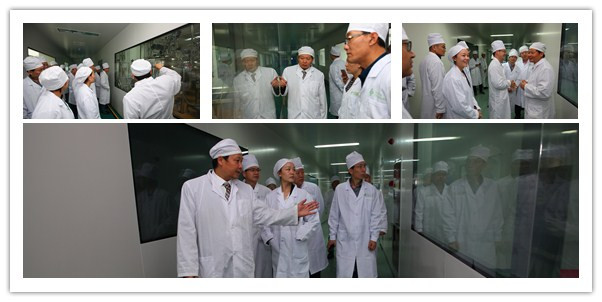 In the end of the seminar, attendants started off going to Olymvax to have a visit of the R&D and Production workshop of the vaccine. Whilst the leaving of the visitors, the seminar declaired a successful ending.