T
he Year of the Rooster has passed and there c
omes the
Year of the Dog
. In
February 3rd, Olymvax's 2018 Spring Festival Gala were held in Chengdu Buffy's feast. All the staff, branch company's staff and distinguished guests are gathered together to celebrate the great traditional Chinese Lunar New Year.


Sign in present and backboard

At the very beginning, the stage screen presented the blessings and good wishes for the future, collected from enthusiatic employees. Then there came to the annual award ceremony. Plenty of awards were given to related employees who had made their contributions to Olymvax in the past years.


award ceremony
Followed, the lucky draw began. The rolling names in the stage screen once delighteded the atmosphere.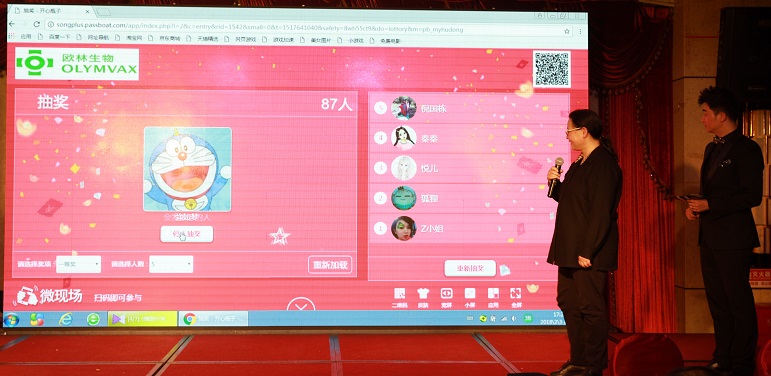 lucky draw

What's next was rich shows and performances self-made by Olymvax's employees. Each performance was so innovative and attractive that the laughters and applauds never stopped.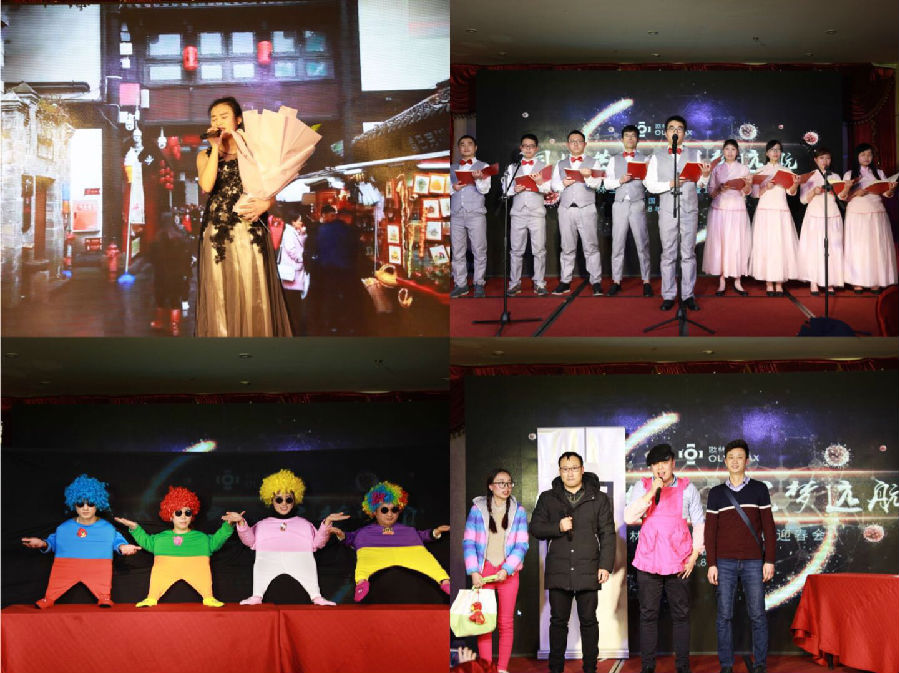 excellent performances

Then, Executive Vice General Manager Ms. Fan made the annual speech, congratulating that Olymvax's first product was launched, marking a new milestone for the company, eventually, Olymvax was making profit.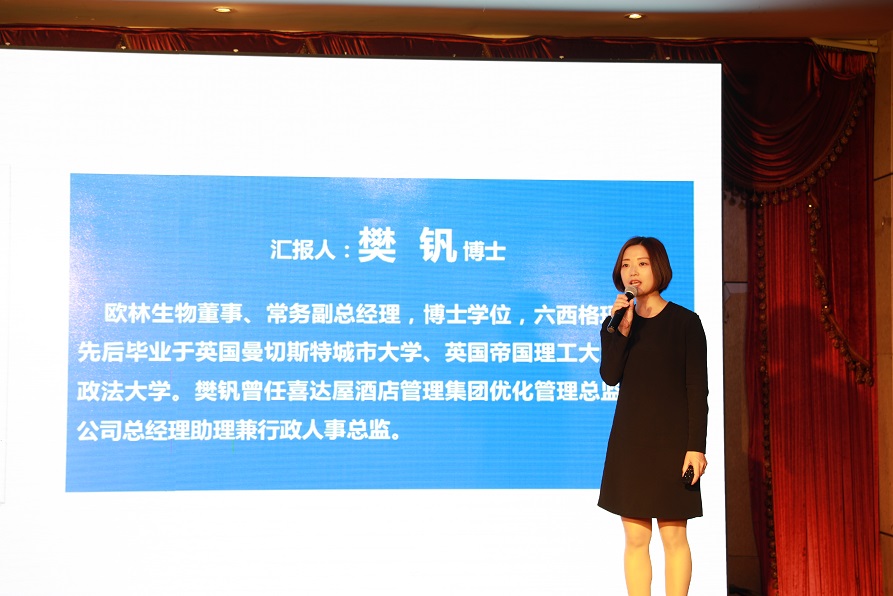 Ms.Fan
Last but not lest, General Manager Mr. Fan raised a very important toast, wishing all the attendants and Olymvax a very good new year.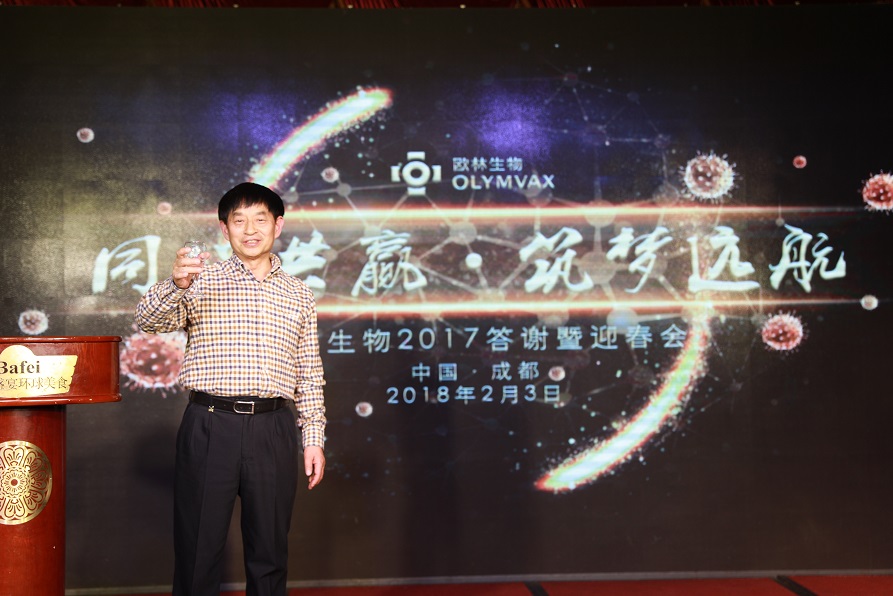 Mr. Fan Shaowen