On June 2nd, Olymvax organized the Children's Day celebration party, themed as "Children's Day, I am Olymvax Little Man". Olymvax staff and their children gathered together, participated in meaningful activities designed for those children.


Beginning with the Seaweed Dance, the atmosphere was lit. In the following activities, children experienced the ethanol powered rocket launching; crystal mud making and magical palms in flame etc. In those activities, children were wearing white gown as their parents do while working, cooperating with their parents as well as with their same age friends.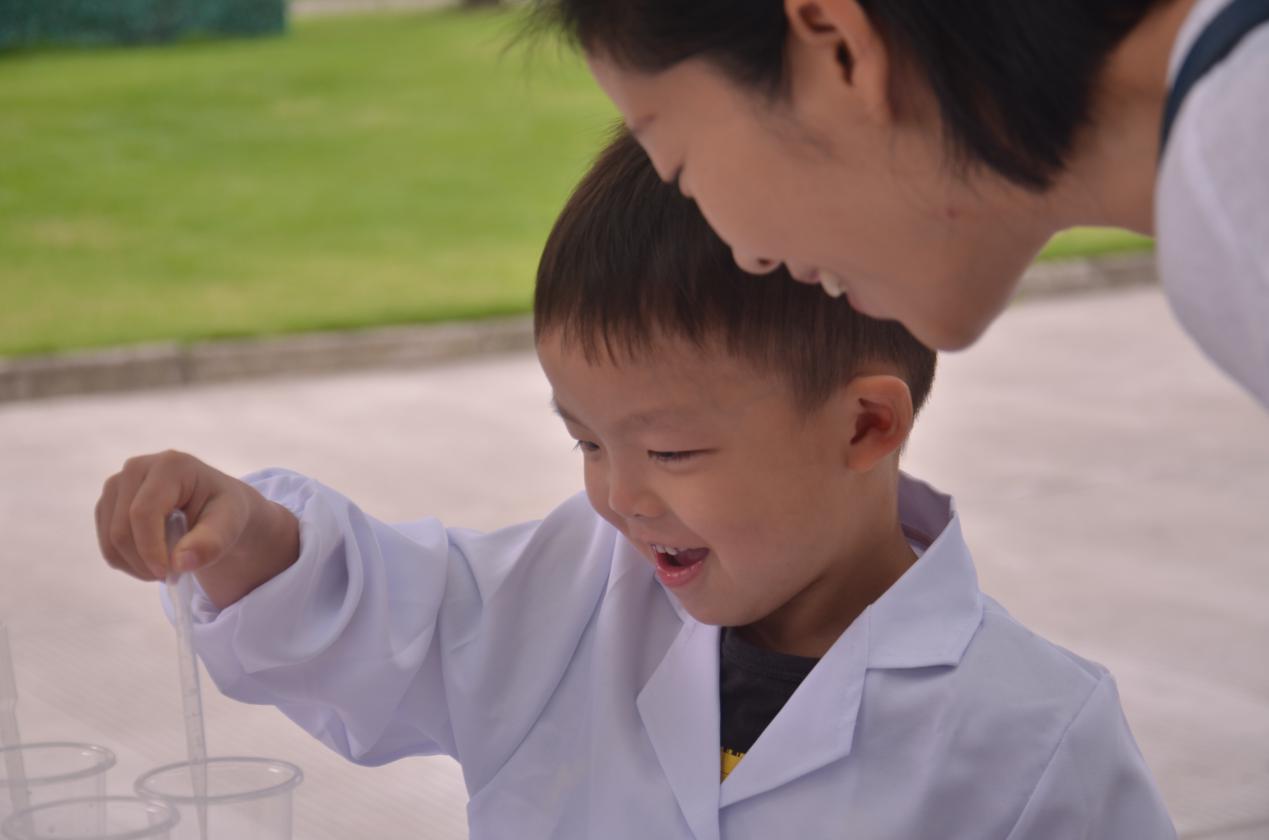 This party was so meaningful that would definitely impress the kids a lot. Of course, there were presents for each of those little angels. May the children grow healthily and happily.



crystal mud is becoming bubles



ethanol powered rocket launching



magical palms in flame
Happy Children's Day, my little friend!